Looking for properties to buy in Karuizawa. Why don't' you look into the Website.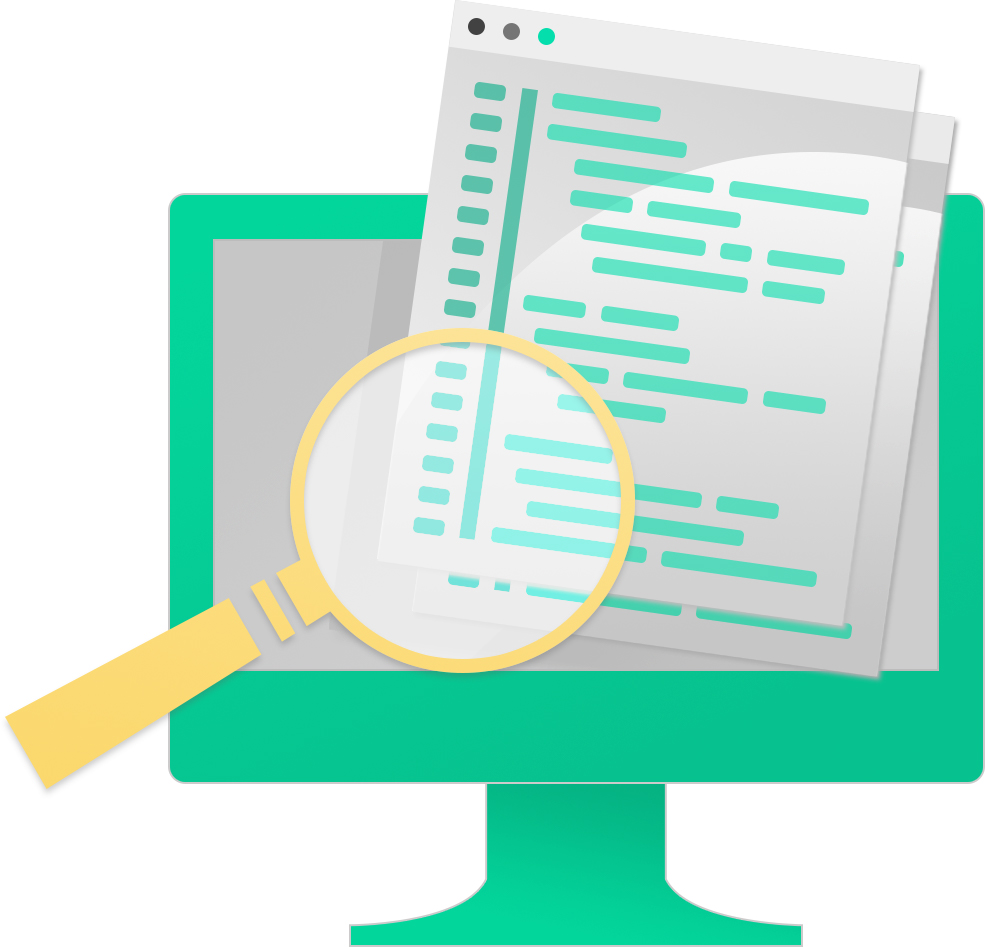 Commitment Search
Estate Karuizawa Please search for the property of your choice with the search function of commitment.
From the various conditions you can find the property you are looking for.
search results
Current situation

:

status

:

Property No

:H-0373

Type

:

area

:

Property Name

:プリンスゴルフコース近隣高級別荘

Land area:

Building area:

price

: 11000yen
If you are looking for a villa in Karuizawa (building), selling area (land) please leave it to Estate Karuizawa full of real estate information
Copyright (c) Estate Karuizawa All Rights Reserved.